Welcome to the Annual Events page! Here, you will find all the information you need to plan your visit to Mineral Wells, Texas, and take part in some of the most exciting and memorable events that the city has to offer. From the famous Crazy Water Festival to the Merry Wells Lighted Parade and Christmas Festival and everything in between, Mineral Wells has something to offer for visitors of all ages and interests. Our annual events are a great way to experience the city's unique culture, history, and natural beauty while creating lasting memories with family and friends. So, whether you are a first-time visitor or a seasoned local, we invite you to explore our list of annual events and start planning your next adventure in Mineral Wells!
Use our travel planning links to plan your trip.
---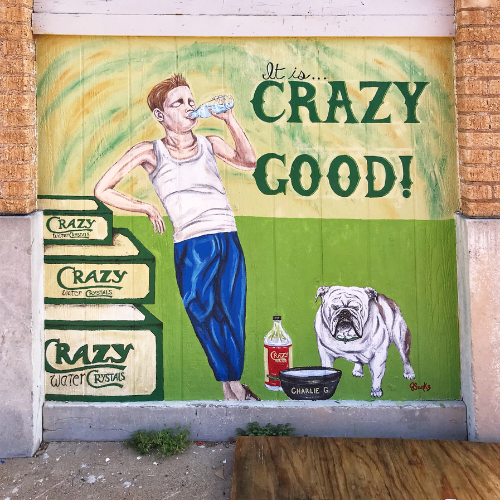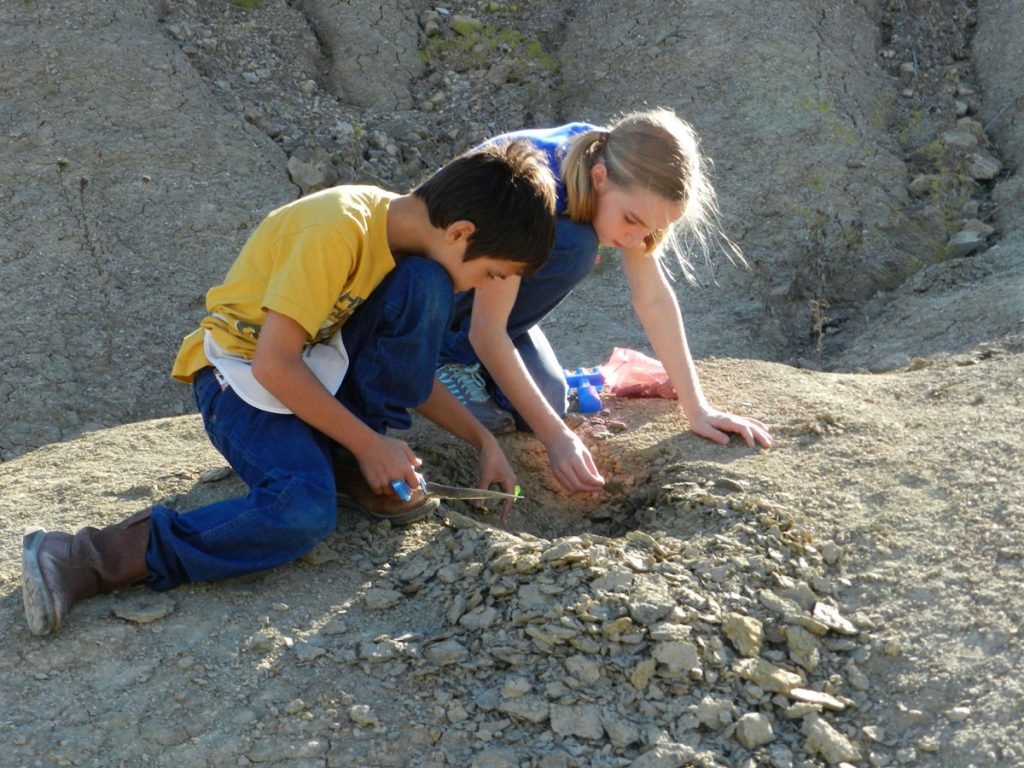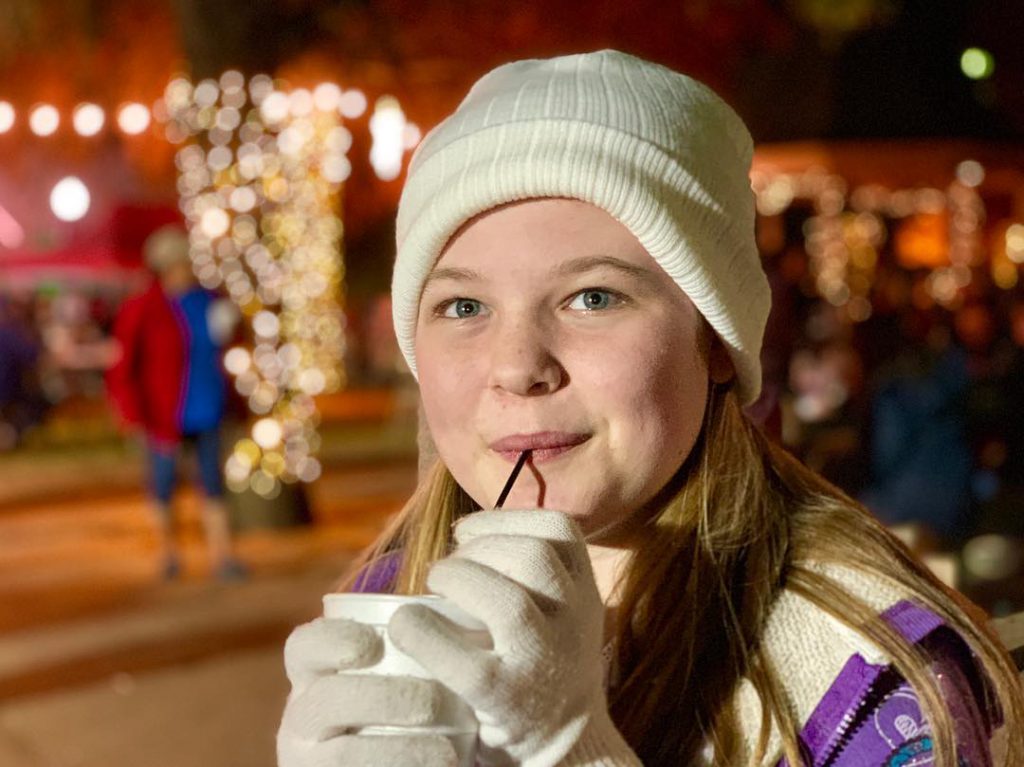 Get the latest info delivered to your inbox.

MARCH
Saint Patty's Day Pub Crawl
Mardi Gras Parade & Shrimp Fest (PK Lake)
APRIL
Crazy Kicker 100: Bike Ride
Flute Festival (Palo Pinto)
Palo Pinto County On Tour
MAY
PPCLA PRCA Rodeo
Crazy Fly-In

JUNE
National Trails Day & Trail Mixer
Red Bull Cliff Diving (PK Lake)
JULY
4th & Frozen
Hells Gate Fireworks Display (PK Lake)

SEPTEMBER
Model Train Show
OCTOBER
Crazy Water Festival
Crazy Fossil Dig
Weinerfest
Possum Fest Great Outdoors BBQ & Chili Cook-Off (PK Lake)
NOVEMBER
Merry Wells Lighted Parade and Christmas Festival

DECEMBER
Cowboy Christmas (Lake Mineral Wells State Park)
Palo Pinto Pioneer Christmas (Palo Pinto)
New Year's Eve Gala