Merry Wells Christmas Festival & Lighted Christmas Parade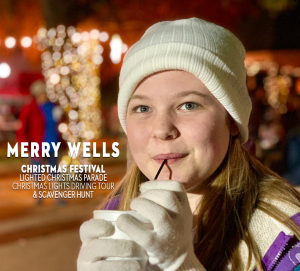 Saturday, November 25th
Festival 11:00am-6:00pm
Lighted Parade 6:00pm
Merry Wells Christmas Festival is quickly growing into a must-do holiday event in North Texas. This premier event starts the Saturday after Thanksgiving making it a fabulous way to kick off your holiday season.
Last year, several families who attended Merry Wells remarked the same thing…

"It feels like we're in a Hallmark movie."
Pick out your family wardrobe complete with toboggans and mittens because you're going to want to take lots of Holiday photos while you're here.
Merry Wells Christmas Festival
Merry Wells season starts the Saturday after Thanksgiving with an all-day Christmas Festival. As you stroll downtown Mineral Wells, you'll find a food truck park, lots of artisan-made goods, activities for the kiddos and live performances from local music and dance troops.
While you're here, you'll want to shop our charming downtown shops and boutiques where you're sure to find something for everyone on your Christmas shopping list.
Merry Wells Lighted Christmas Parade
From tiny little cars to decked out firetrucks, the Merry Wells Lighted Christmas parade is a spectacular event that will delight even the scrooge-iest of on-lookers. Locals go all out to make this a parade you won't soon forget.
But don't leave after the parade because Santa and Mrs. Claus will be waiting at the Giant Rocking Chair to take their photos with you. And afterward, you can continue to enjoy the Festival and Live Performances.
Merry Wells Driving Tour
Merry Wells season doesn't end with the festival. In fact, it's just getting started. Grab a thermos of hot cocoa and load everyone up in the car for our Driving Tour and Scavenger Hunt.
If you thought the Lighted Christmas Parade was amazing, you have to see how we decorate our homes and downtown businesses in Mineral Wells.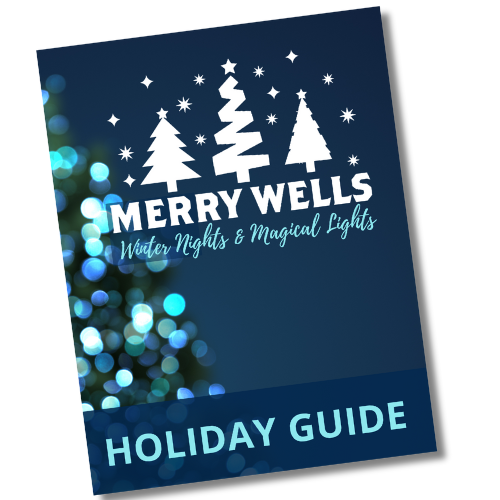 ---

Important Dates and Links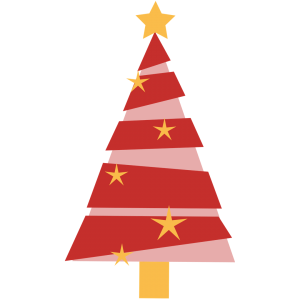 Festival & Lighted Christmas Parade are the Saturday after Thanksgiving.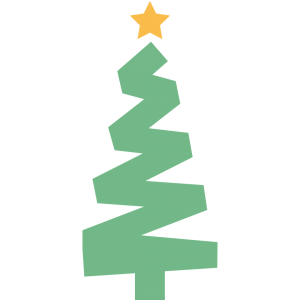 Merry Wells Driving Tour is the month of December. Visit the Merry Wells Facebook page for a copy of the Driving Tour.
Forms, Applications & Links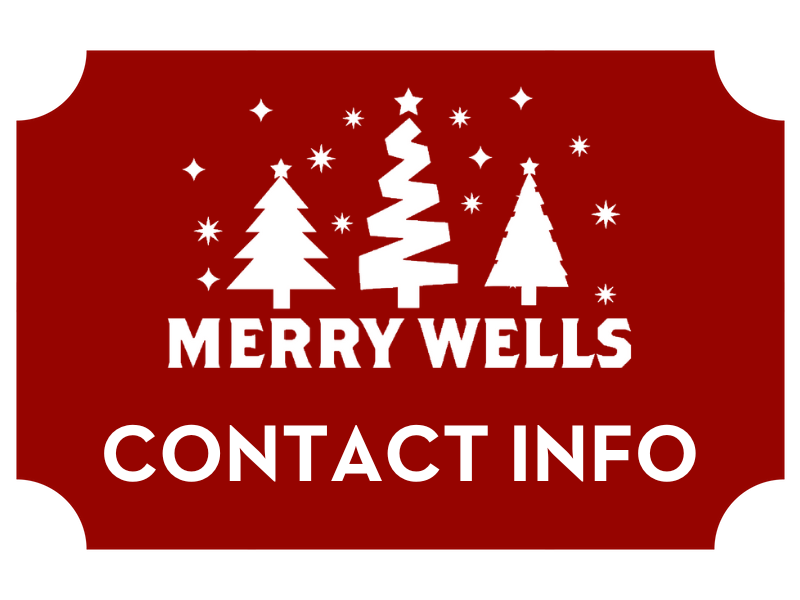 For questions regarding Merry Wells, please email the event organizer at

MerryWells76067@gmail.com