WELCOME TO FILM-FRIENDLY MINERAL WELLS!
Mineral Wells offers extraordinary and unique sites for television and film production, including numerous beautiful historic sites; varied outdoor terrain; a unique downtown Main Street set amongst the shadow of the Grand o' Lady known as The Baker Hotel.
Mineral Wells is a film-friendly community with cooperative local governments and a friendly community. Most permits are free and are issued or coordinated through the city council.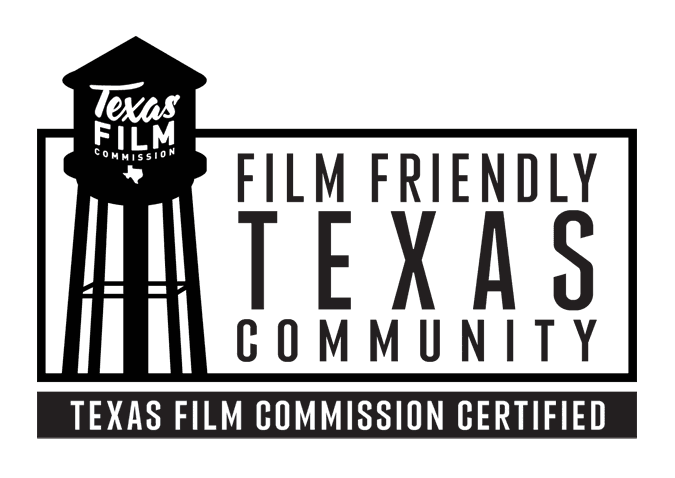 ---
_______________________
Mineral Wells Filming Locations
To see our current locations database, click here.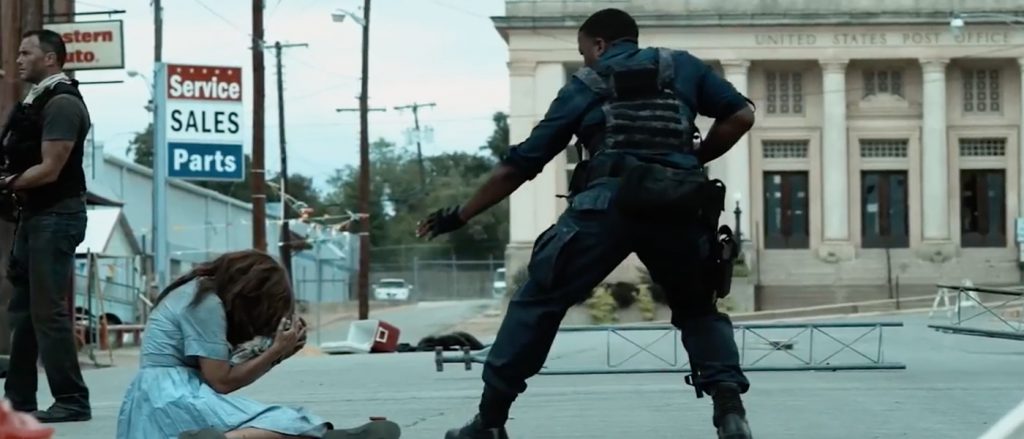 -WARHORSE ONE
Type of Project: Full-feature film | Directory: Johnny Strong
-THE BAKER HOTEL
Type of Project: Music Videos for Album
–WARHORSE ONE
Type of Project: Feature Film | Directors: William Kaufman & Johnny Strong
-SIEGE: FAN FILM
Type of Project: Independent- Short film | Director: Cory Haynes
–T-MOBILE
Type of Project: TV commercials
–BEYOND OAK ISLAND (SEASON 2 EPISODE 2)
Type of Project: TV Episode | Distributor: The History Channel
–EXPEDITION TEXAS (EPISODES 1401 & 1402)
Type of Project: Independent- TV Episode | Director: Bob Mauldin
Locations around Mineral Wells
Mineral Wells has so many amazing locations from our downtown with more than 100 historic buildings, to the incredible scenery of our lakes, river, and parks. To see our COMPLETE LOCATIONS DATABASE, click here.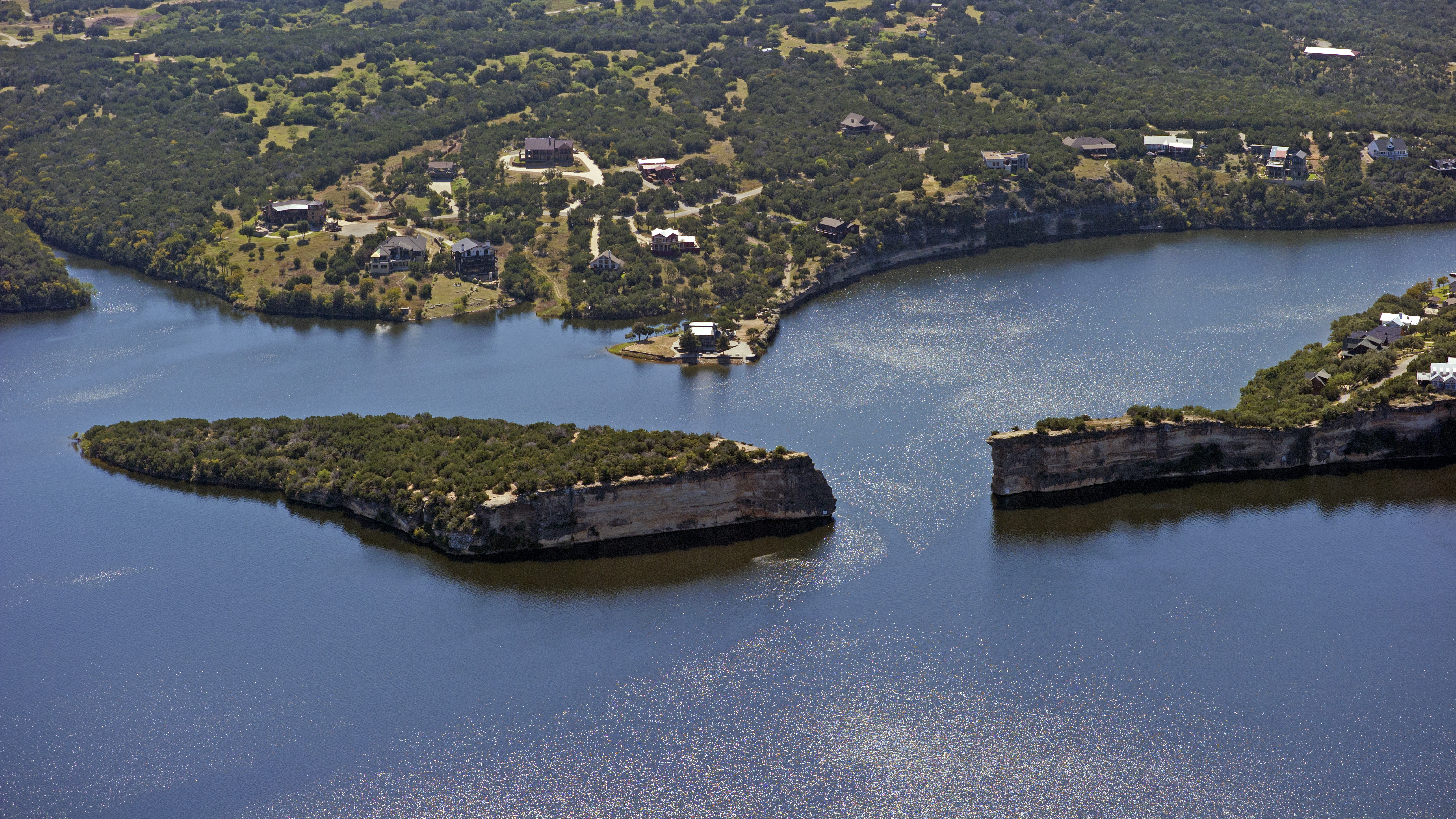 In The News