WELCOME TO FILM-FRIENDLY MINERAL WELLS!
Mineral Wells offers extraordinary and unique sites for television and film production, including numerous beautiful historic sites; varied outdoor terrain; a unique downtown Main Street set amongst the shadow of the Grand o' Lady known as The Baker Hotel.
Mineral Wells is a film-friendly community with cooperative local governments and a friendly community. Most permits are free and are issued or coordinated through the city council.
For more details about guidelines, permits and working with the City of Mineral Wells, please contact us here.
_______________________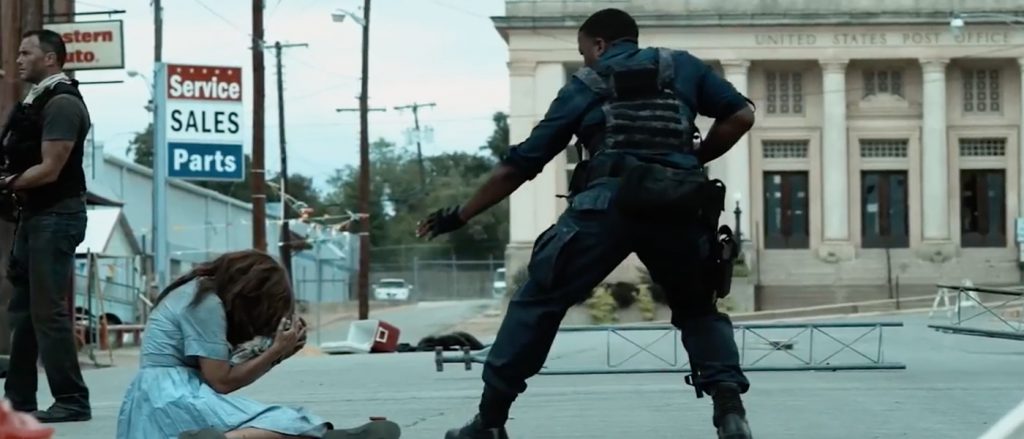 Select Film and Television Projects Made in Mineral Wells, Texas (1910 – 2017) (source)
-THREE DAYS IN AUGUST
Type Of Project: Feature (independent) Director: Johnathan Brownlee Distributor: Locations: Mineral Wells
-DAYLIGHT'S END
Type Of Project: Feature (independent) Director: William Kaufman Distributor: Locations: Lubbock, Mineral Wells, Tyler
-GHOST ADVENTURES (7TH SEASON)
Type Of Project: TV Episode Director: Distributor: Travel Channel Locations: Sugar Land, Huntsville, Mineral Wells
-STORAGE WARS: TEXAS( 3RD SEASON)
Type Of Project: TV Series (network or cable) Director: Distributor: A&E Locations: Mineral Wells, Irving, Lake Highlands, Tyler, Carrollton, Cedar HIll, Arlington, Ponder, Mesquite, Austin, DeSoto, Garland, Addison, Oak Cliff, Mineral Wells, Waxahachie, Killeen, Pantego,
-BBQ PITMASTERS (1ST SEASON)
Type Of Project: TV Episode Director: Distributor: TLC Locations: Mineral Wells
-PRISON BREAK (2ND SEASON)
Type Of Project: TV Series (network or cable) Director: Distributor: Fox TV Locations: Dallas area; Little Elm; Decatur; McKinney; Irving; Mineral Wells, Galveston
-SHADOWS ON THE WALL
Type Of Project: Feature (independent) Director: Patircik Poole Distributor: Locations: Dallas, Mineral Wells
Locations around Mineral Wells