Trip Ideas for Your Next Visit to Mineral Wells
If you haven't been to Mineral Wells in the last couple years…or ever…it's time to plan a road trip.
Whether you're looking for the ultimate outdoor adventure, a weekend getaway with the girls, or you want to immerse yourself in the history and culture of other places, we have some trip ideas to help you plan an unforgettable weekend vacation.
Check out the itineraries below for some great weekend trip ideas that include insider info and tips on hidden gems that even some locals don't know about.
From time to time, we'll be adding new ideas that you can totally take all the credit for. (We promise not to tell. 😊) So check back every now and then to see what fun things you can do on your next visit to Mineral Wells.
---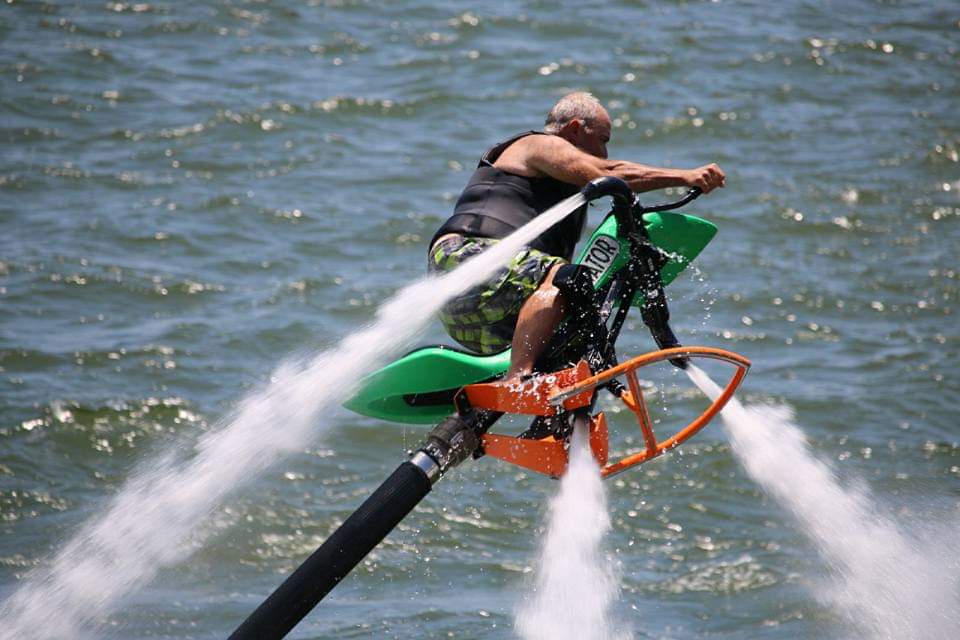 Hiking, biking, horseback riding.
Camping, rock-climbing, axe throwing.
Hydraflying and helicopter riding…Yup, we have all that. And more.
Click here to plan your next adventure-lovers road trip to Mineral Wells.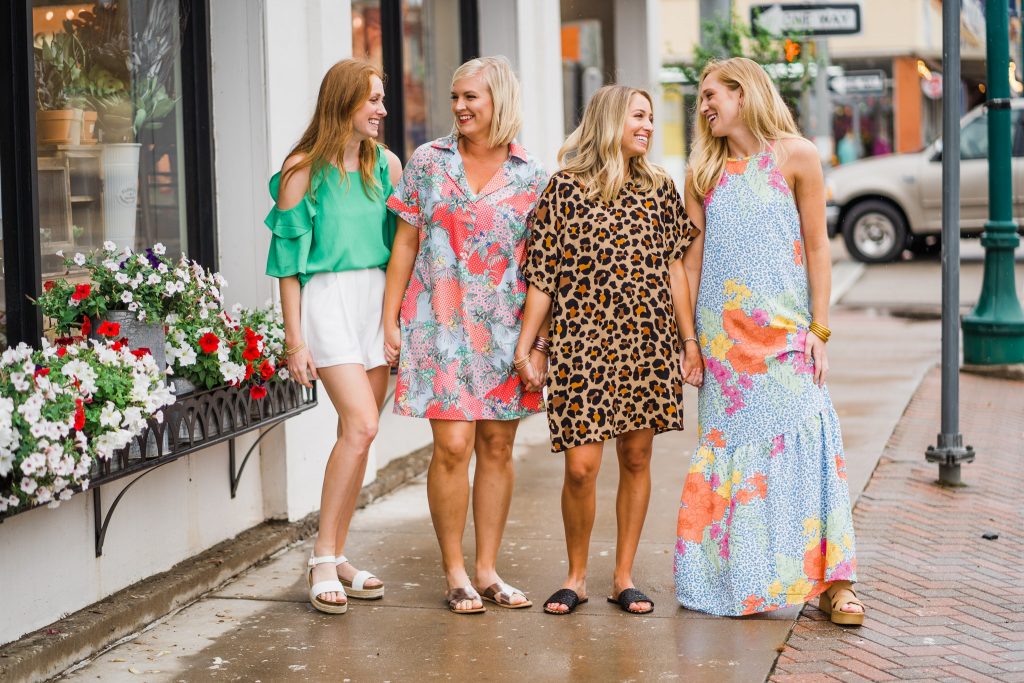 Unplug. Unwind. And Unstress.
Yup, you can do that here.
Check out this guide to plan you next getaway with the gals.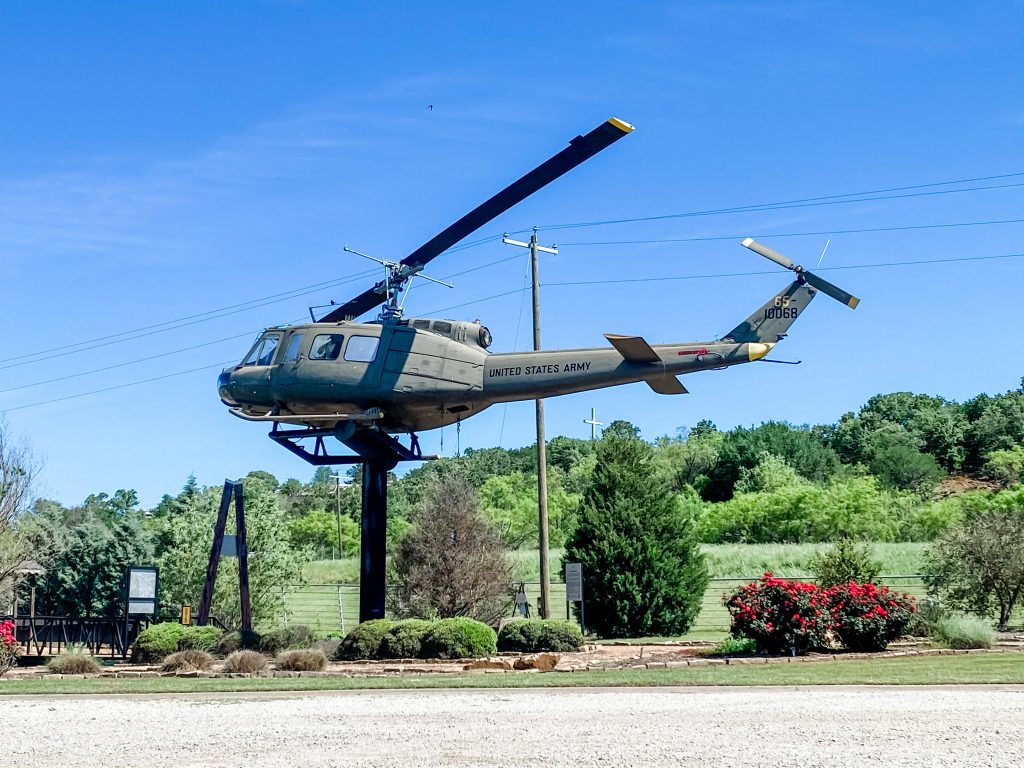 Mineral Wells military history dates back to 1916 and is most known as the training of nearly every helicopter pilot that flew in Vietnam.
Click here to plan your Military History Tour of Mineral Wells.
*It'll take a couple days to see it. Click here to find a place to spend the night.
---
Next Up: Weird and Crazy Things to See in MW, Crazy Tour, Historic Walking Tour and more.