Adventure Weekend
Time to refuel your need for adventure?
Mineral Wells will definitely get your adrenaline pumping. From hiking, biking, camping and rock-climbing, to axe throwing and helicopter rides, Palo Pinto County is a thrill-seeker's paradise.
HIKING & BIKING
From easy, crushed-rock trails to challenging, gravity-defying climbs and everything in between, there are lots of options for hiking and biking.
MINERAL WELLS
Texas Frontier Trails Heritage Park


 Texas Frontier Trails Heritage Park has gone by other names over the years. It was first built as Mineral Wells State Park and for many years, it was known as Pollard Park. Texas Frontier Trails has done a lot of work to make this once abandoned park a great place for outdoor concerts and events as well as hiking. They forged several hiking trails into the hills and added some great historic interpretive panels along the path.


 HIDDEN GEM: Bridal Pathway Bridge- Just beyond the hiking trails stands a beautiful rock bridge that spans over Pollard Creek. It's the perfect spot to take in the peaceful sounds of nature. Trickling creek, rustling leaves of the trees, songbirds serenading, and of course, the mating call of the cicadas.
Lake Mineral Wells State Park Hiking Trail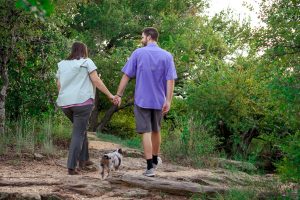 Lake Mineral Wells State Park is an adventure lover's dream. They offer everything from hiking and biking to camping, canoeing and rock-climbing. Choose trails that are .6 miles to 2.3 miles, ranging from easy to moderate in difficulty, and offer waterfront views, backcountry views and wildlife encounters. Check out the TRAIL MAP to plan your hike.
Lake Mineral Wells Trailway


 Lake Mineral Wells Trailway runs along the old historic Weatherford, Mineral Wells & Northwestern Railroad offering 20 miles of hike, bike, and equestrian trails exploring the sites of the Western Cross Timbers from Mineral Wells to Weatherford. Check out the TRAIL MAP to plan your hike.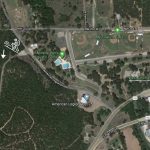 West City Park


HIDDEN GEM: West City Park Hiking Trails– West City Park is the largest city park in Mineral Wells. There, you'll find playscapes, swimming pool, and ball fields. But tucked away on the west side of the park is a humble little trailhead leading to hilltop hiking trails. It's a bit of a climb, but once you're there, you'll be treated to some incredible views of Mineral Wells.
POSSUM KINGDOM LAKE
Possum Kingdom Hike & Bike Trails


 With more than 15 miles of trails winding through the hills that surround Possum Kingdom lake, you could spend a whole weekend taking in the beautiful views and wildlife that make PK a treasure all on its own. Find all the trail information HERE.

Possum Kingdom Lake State Park


 Possum Kingdom Lake State Park offers just under 2.5 miles of trails from moderate to challenging in difficulty. Choose from scenic woodland and prairie trails, or opt for the trail that treats you to an overlook of the lake. Find out more HERE.
---
TENT CAMPING

Ready to walk…er uh…sleep on the wild side? There's nothing better than campfire coffee, toasted marshmallows, and the sounds of wildlife all around you. You have lots of camping options to choose from so pack up that tent and plan your next adventure in Mineral Wells.
MINERAL WELLS
GRAFORD
POSSUM KINGDOM LAKE
---
ROCK CLIMBING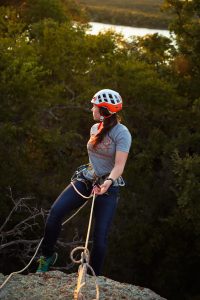 There are very few natural places for rock-climbing in North Texas and Mineral Wells has one with some incredible views. Enjoy top-roping and rappelling along with some sport bolted routes from the 20-40' sandstone walls.
---
AXE THROWING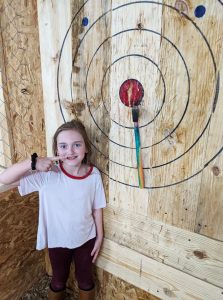 If you haven't tried your hand at axe throwing, we have just the place for you.
MINERAL WELLS
---
CANOEING, KAYAKING, FISHING, PADDLE BOATING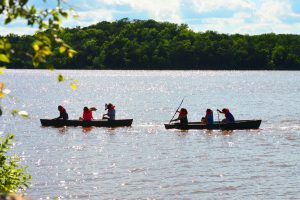 Come on in. The water's great!
MINERAL WELLS
GRAFORD
POSSUM KINGDOM LAKE
Need a rental at Possum Kingdom Lake? Here's a list of places to check out.
---
WATER SKIING, JET SKIING, HYDRAFLYING, SAILING, BOATING, TUBING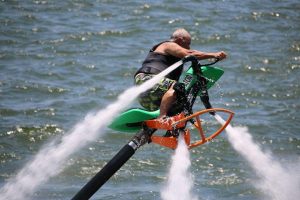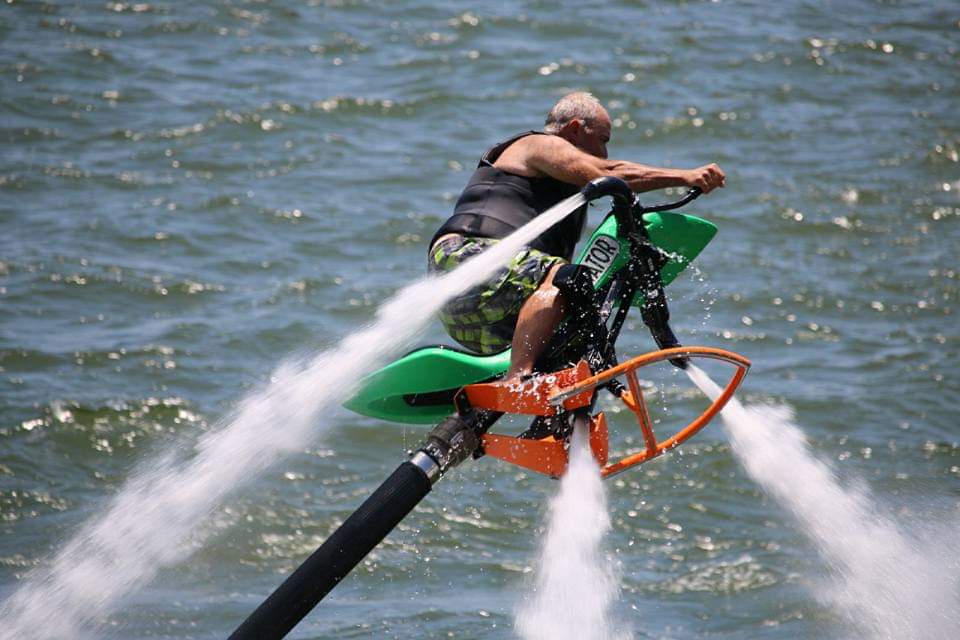 If you need a little more action in your water-play, then these might be more your speed. And you're probably asking, "What in the world is hydraflying?" Well…I'm not sure I can adequately describe it with words, so here's a photo.
POSSUM KINGDOM LAKE
Looking to rent a water toy? Here's a list of places to check out.
---
AIR TOURS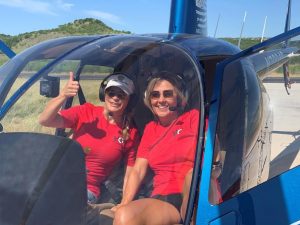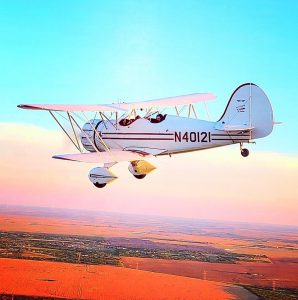 This is for the ultimate thrill junkie. Get a bird's-eye-view of Possum Kingdom Lake and the Brazos River with an air tour that will take certainly satisfy your need for adventure.
POSSUM KINGDOM LAKE
---
Whew!! I'm worn out just writing about it all.
After this road trip, you'll have lots of unforgettable memories, Instagram-worthy photos, and an ache to start planning your next trip back. And also…you'll probably need a couple days to recover.
Don't forget to grab your printable Adventure Weekend Planner & Map.