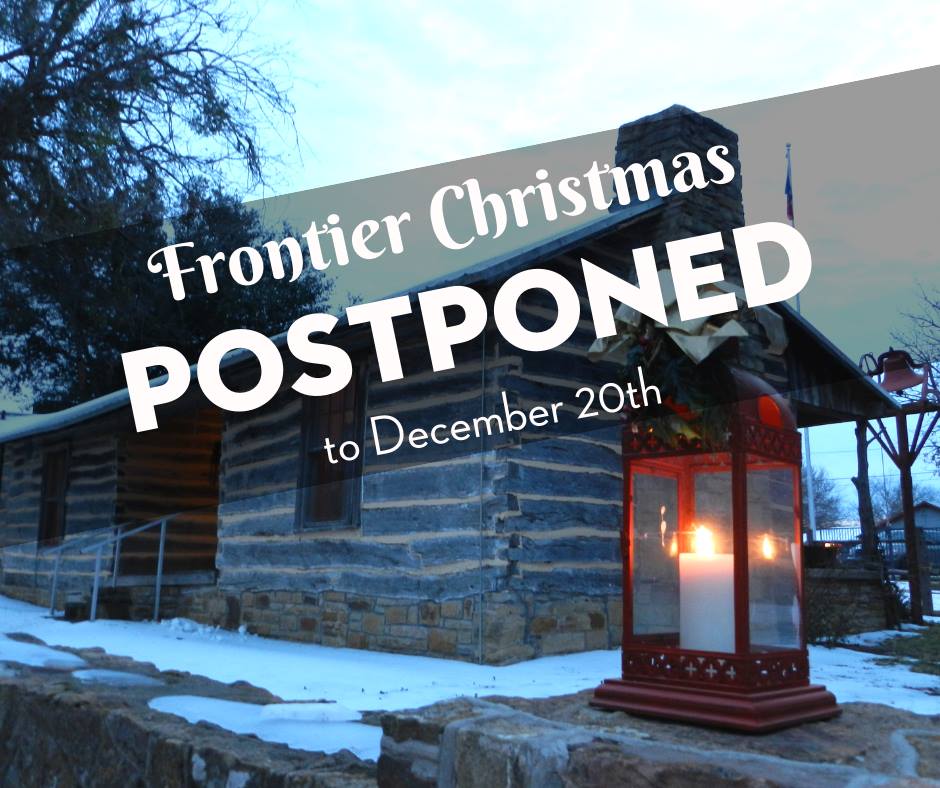 Old Jail Museum Complex
231 S 5th Ave, Palo Pinto
Frontier Christmas in Palo Pinto is a delightful way to experience simpler times and prepare for the celebration of Christmas.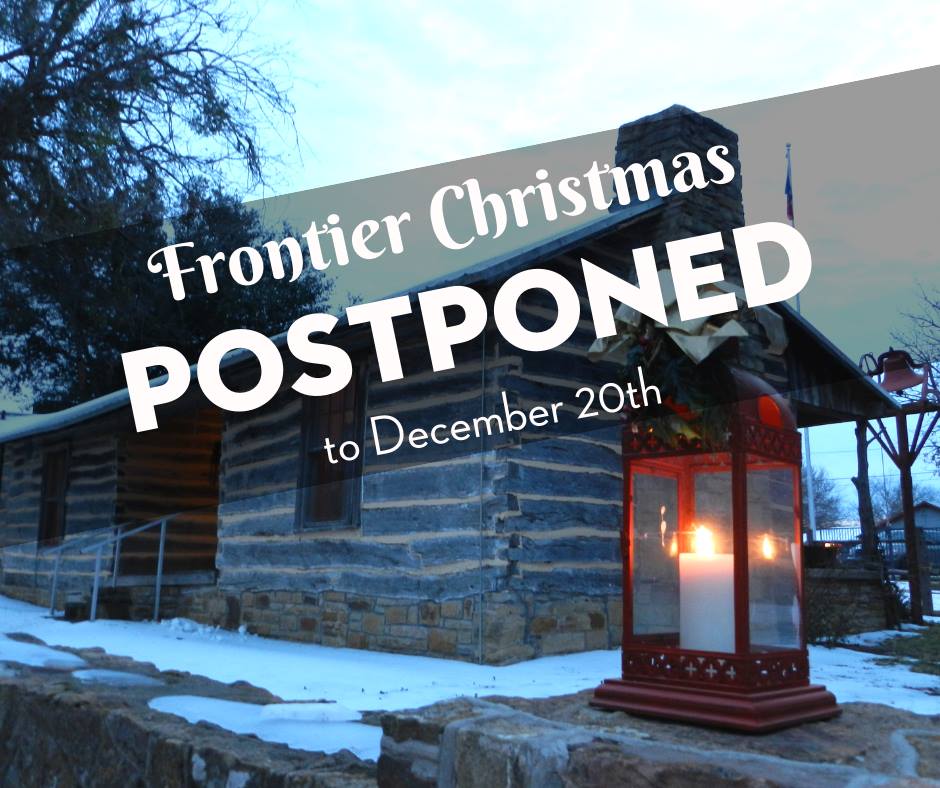 Join the Frontier Christmas holiday festivities as the entire complex (including the First Christian Church) is decked out in old-fashioned Christmas Decorations. Frontier Fare Tasting...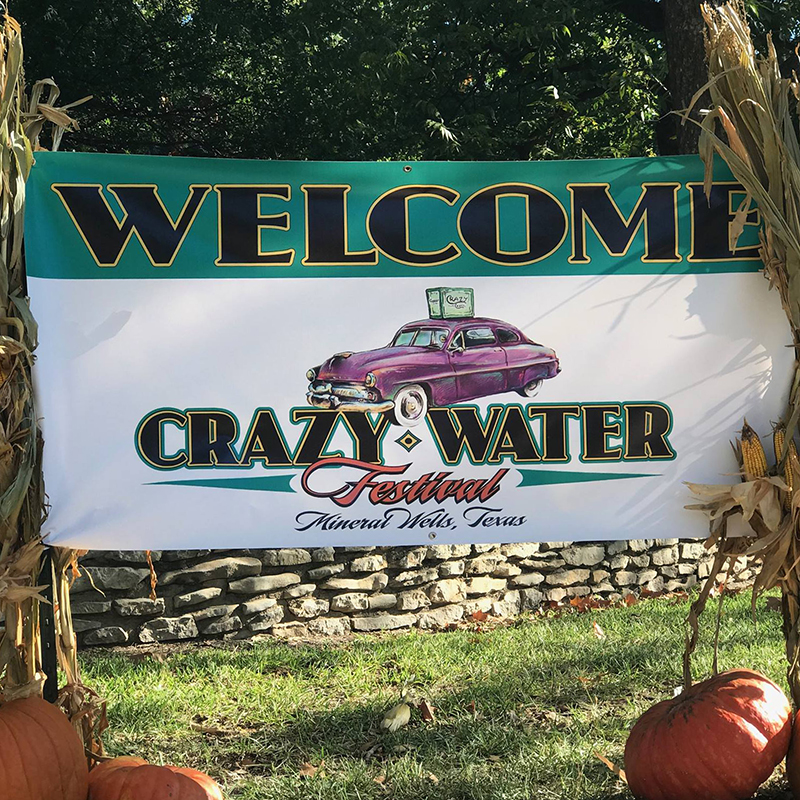 Historic Famous Water Pavilion
209 Northwest 6th St., Mineral Wells
2020 EVENT CANCELLED DUE TO COVID The Crazy Water Festival is a community organized event that benefits community non-profit organizations that host all the activities...