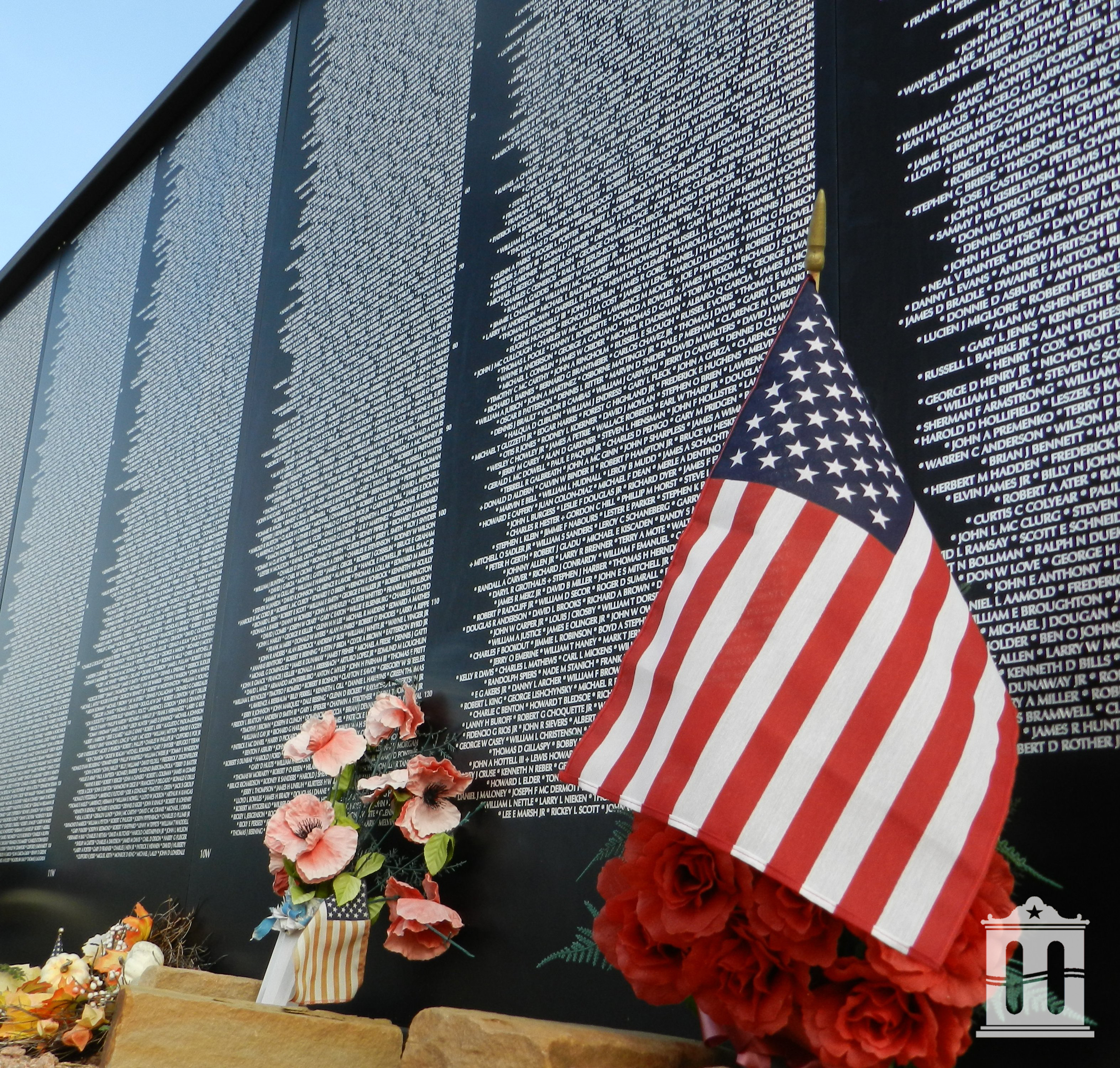 National Vietnam War Museum and Memorial Park
12685 Mineral Wells Hwy, Weatherford
Each year on Memorial Day, we gather to honor those whose names were added to the Vietnam Memorial Wall in Washington during the previous year, by...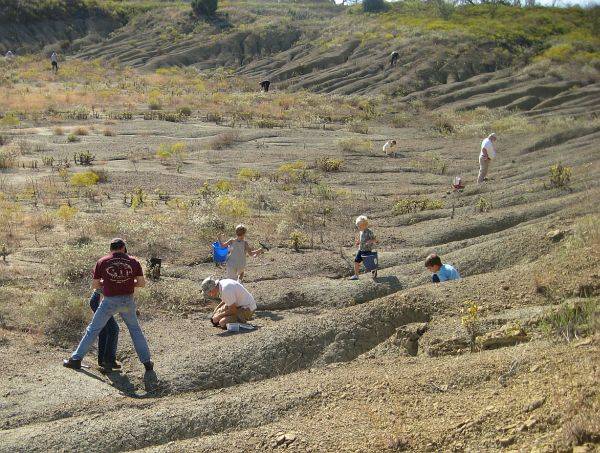 Mineral Wells Fossil Park
2375 Indian Creek Road, Mineral Wells
Join local area paleontologist for the Mineral Wells Crazy Fossil Dig in Mineral Wells Fossil Park. Bring the kids and explore your inner paleontologist.