Merry Wells Christmas Festival & Lighted Parade
Watch their faces light up.
From the spectacular Lighted Christmas Parade and photos with Mr. & Mrs. Santa to the Lighted Homes Driving Tour and everything in between, Merry Wells brings you the magic and wonder of Christmas…the way it used to be.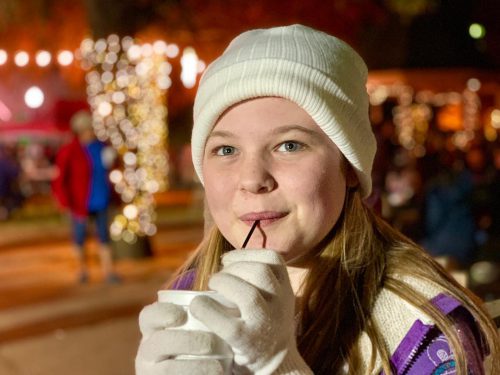 With a full month of activities and events, Merry Wells offers lots of memory-making, joy-bringing, holiday moments for you and your family. It all starts with our day-long Christmas Festival and "better than Fort Worth's" Lighted Christmas Parade.
For more details or vendor information, make your merry way over to the Merry Wells webpage.