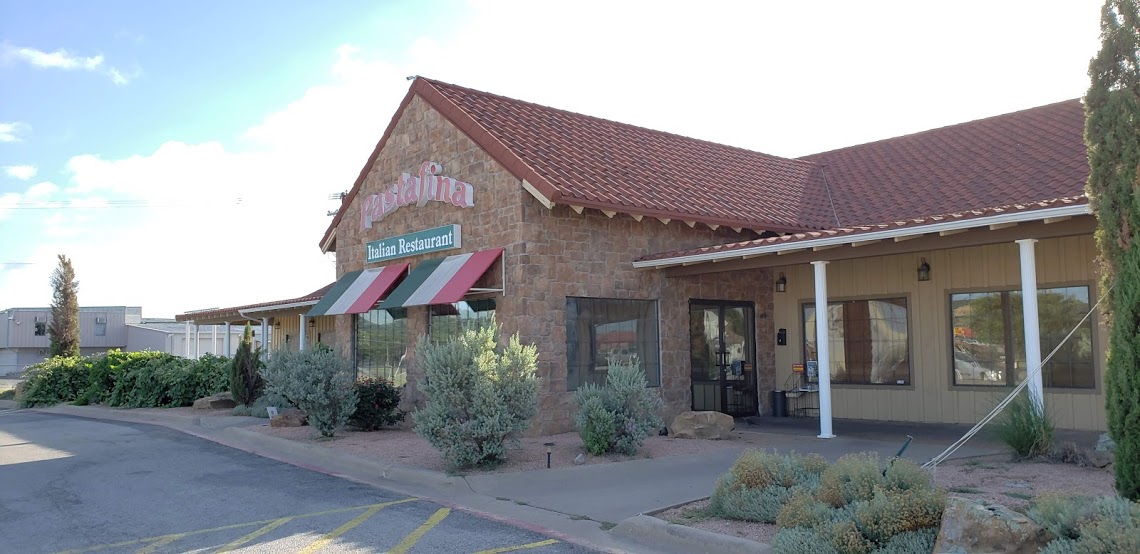 PastaFina Italian Restaurant
We serve authentic homemade Italian cuisine at our family owned and operated restaurant. Come and see us for a memorable and delicious Italian dining experience!
Pastafina's Italian is a casual, full service Italian Ristorante with an extensive menu catering to families and dining parties of all sizes. Inspired from Italian country recipes, the menu starts with appealing appetizers. Entrees range from traditional favorites like homemade Lasagna and Pizzas, to house specialties like Chicken Romano, Veal and Shrimp Capri, Chicken Florentine, and Lobster Ravioli, all served with fresh baked bread.
The authentic, Italian dining experience for guests begins immediately upon entering the restaurant. Small intimate dining rooms offering booth and table seating. Pastafin'a staff creates a warm, casual atmosphere that enhances the dining experience.
Pastfina's is family owned and operated and has been in business for over 10 years. Each location is managed by a family member.
Pastafina's. Original. Flavorful. Friendly.