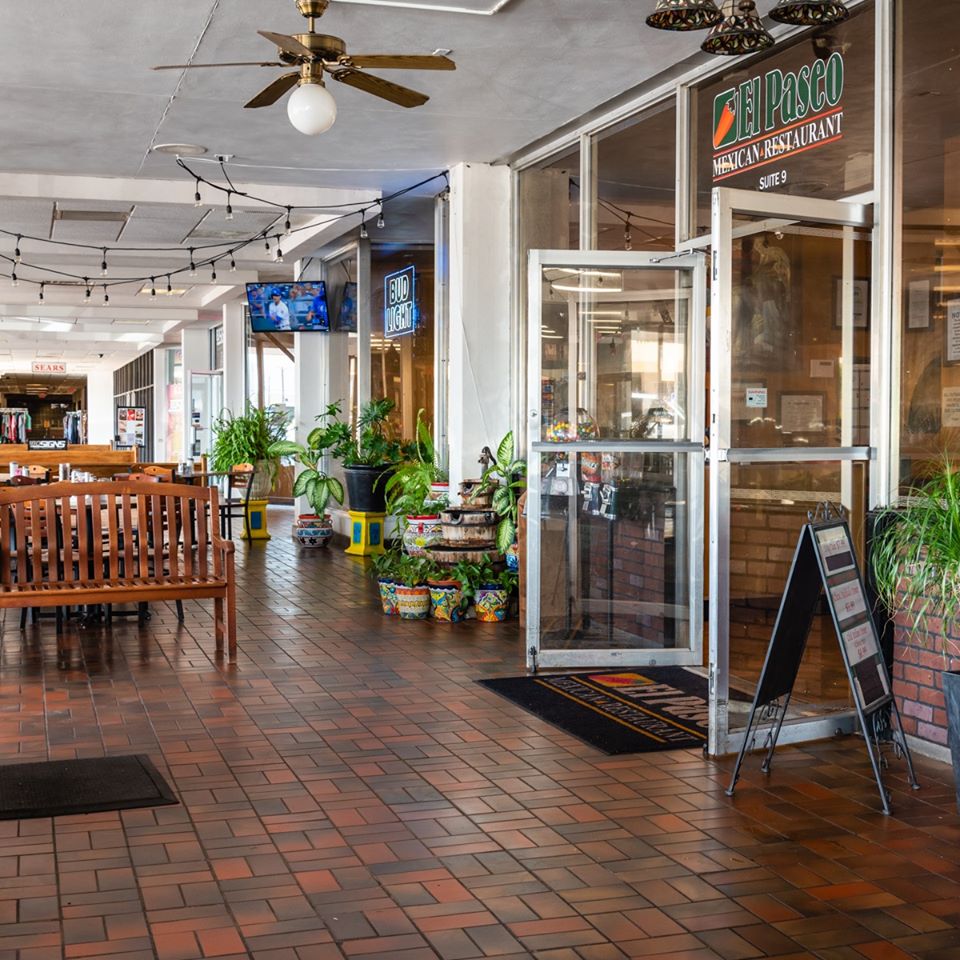 El Paseo Mexican Restaurant
Come experience true Tex-Mex cuisine, that is prepared with love and care using the freshest, seasonal, and natural ingredients.
At El Paseo, we pay homage to the two things we love more than just about anything else: authentic Tex-Mex cuisine and family. How do we do it? Through fresh, from-scratch Mexican favorites and welcoming, hospitable interactions with our guests. All of that combined with our eclectic decor and feels-like-home vibe creates a unique dining experience that's bursting with flavor and all about togetherness. And just like at any family gathering, a meal's not complete without a little festivity, so grab a margarita, and get ready to toast to la familia!