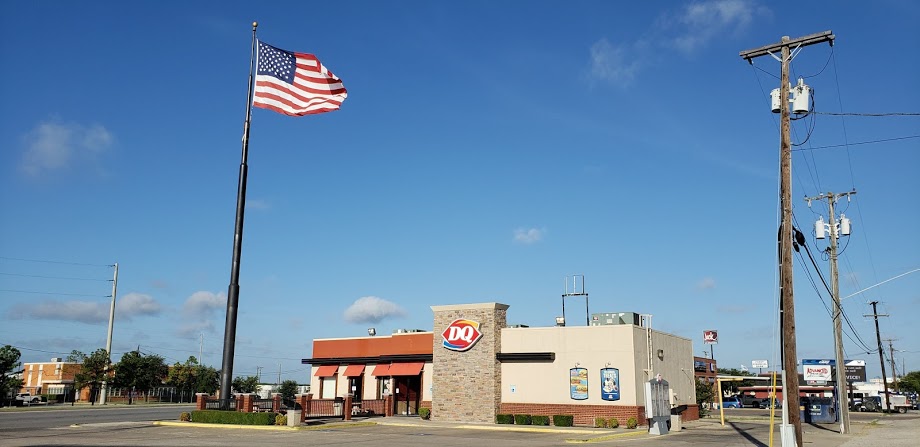 Dairy Queen of Mineral Wells
Visit Dairy Queen for a delicious cheeseburger or chicken strip meal and finish it off with our blizzard of the month!
For more than 70 years, the DQ® system's recipe for success has been simple. It's been a combination of hardworking people who own and operate restaurants, and great-tasting food and tempting treats served in our establishments. Come see us and order our declicious blizzard of the month!