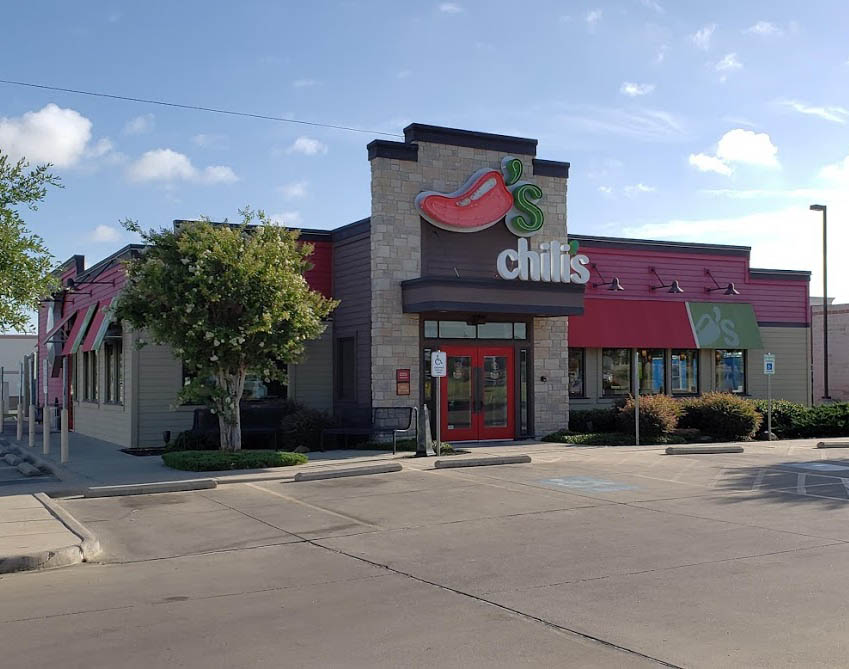 Bring your family and friends to Chili's Bar and Grill for burgers, ribs, fajitas, and more!
Chili's Grill & Bar is an American casual dining restaurant chain that features Tex-Mex-style cuisine.
Burgers. Ribs. Fajitas. It all started with a dream: to create a place you'd want to go and hang out with good friends over a burger and a beer. For people who craved connection with family and friends, we offer a genuine Southwest spirit filled with positive energy.