From the scenic Palo Pinto Mountains to the Brazos River and the lakes, the Mineral Wells area creates a stunning backdrop for the bride and groom to share their special day with loved ones. Whether you're dreaming of an intimate lakeside ceremony or want a destination wedding where friends and family stay and play, you'll love the scenic beauty and hospitality of the North Texas Hill Country.
Read on to find your dream wedding destination.
---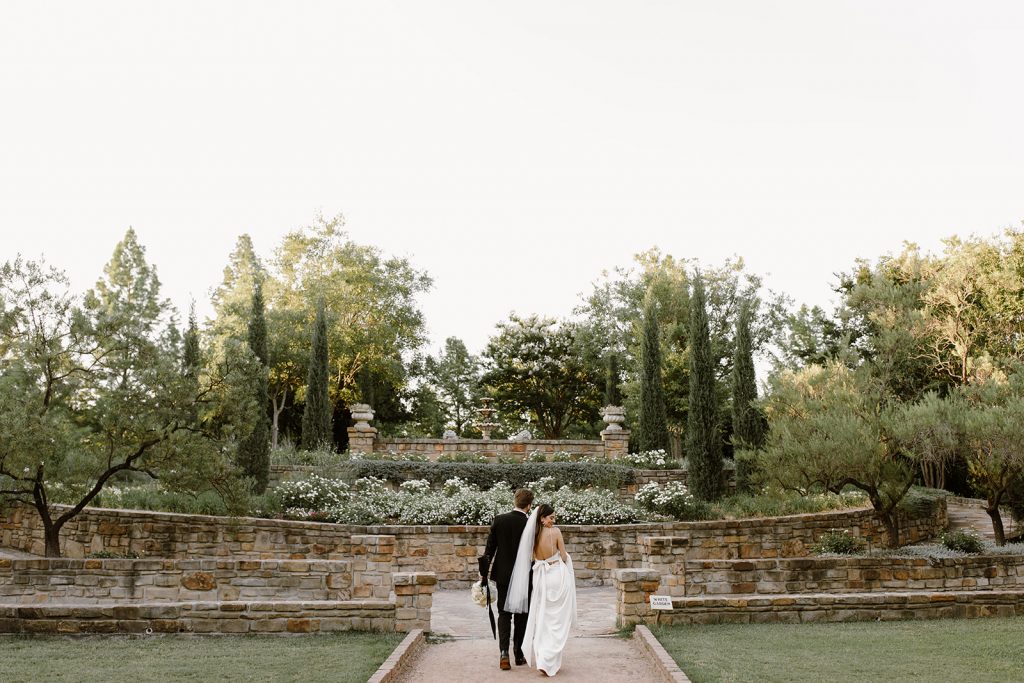 What could be more romantic than a wedding set in the middle of a 35-acre flower garden?
Clark Gardens is a timeless oasis filled with charm and beauty. From the iconic channel gardens to the beautiful rose garden, and the duck ponds to the koi ponds, the bride and groom will be swept up in this fairytale setting. Recite your vows in the chapel, under the big tent, in front of a beautiful fountain… so many incredible possibilities.
And what better way to relive the special day than to return on your anniversary each year with a picnic basket and bottle of wine?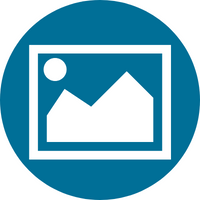 Beautiful scenery abounds at Clark Gardens: waterfalls, fountains, flowers, duck ponds, koi ponds, small chapel, large garden gate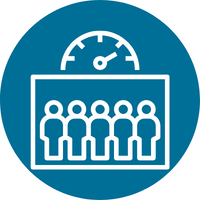 Channel Gardens – 300 people
Bowling Green – 300 people
Lawn Area – 300 people
Chapel – 100 people
White Garden – 300 people
Lion Head Fountain – 300 people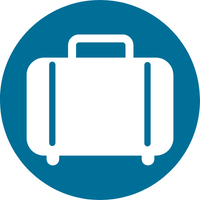 The Retreat at Clark Gardens offers a 3-bedroom, 2-bath house that can accommodate up to 10 guests. Enjoy the pool, hot tub, courtyard, and trellised decks, and barbecue grill during your stay.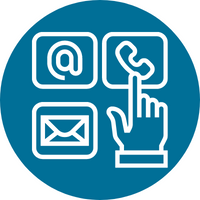 Phone: 940-682-4856 ext.2
Email: events@clarkgardens.com
Website: https://weddings.clarkgardens.org/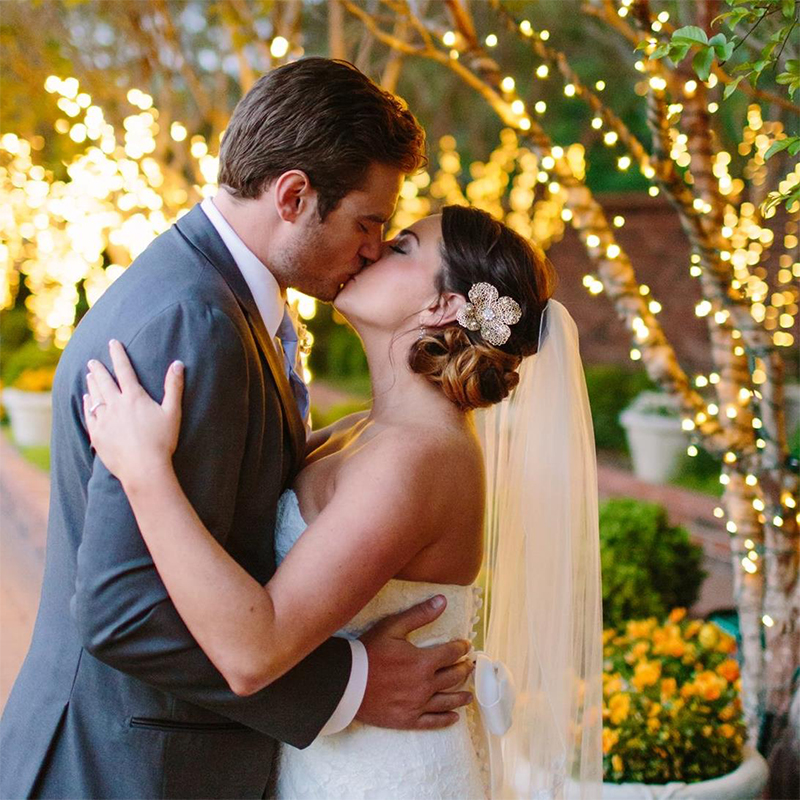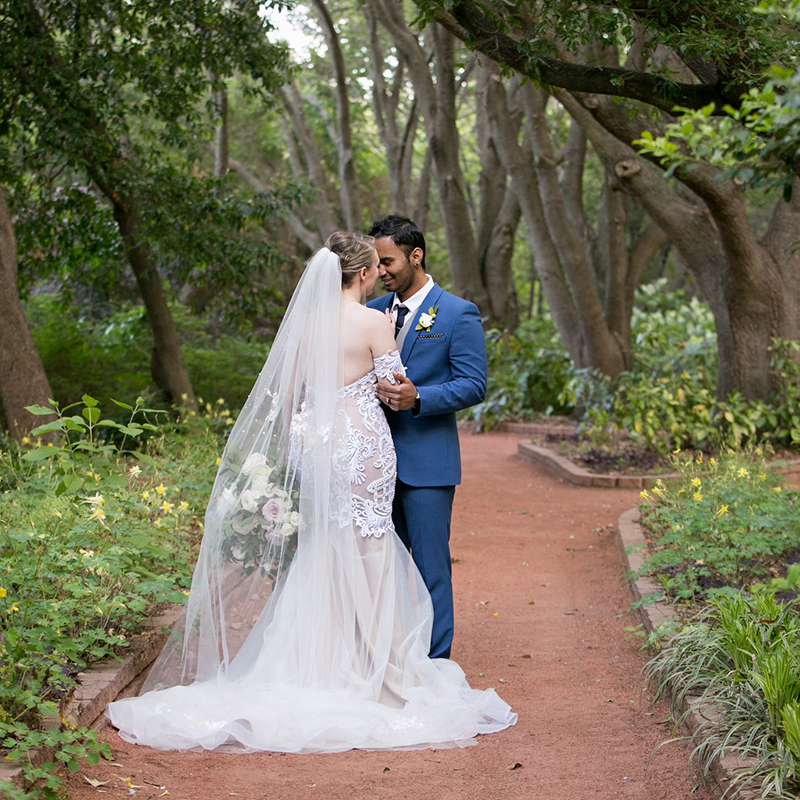 ---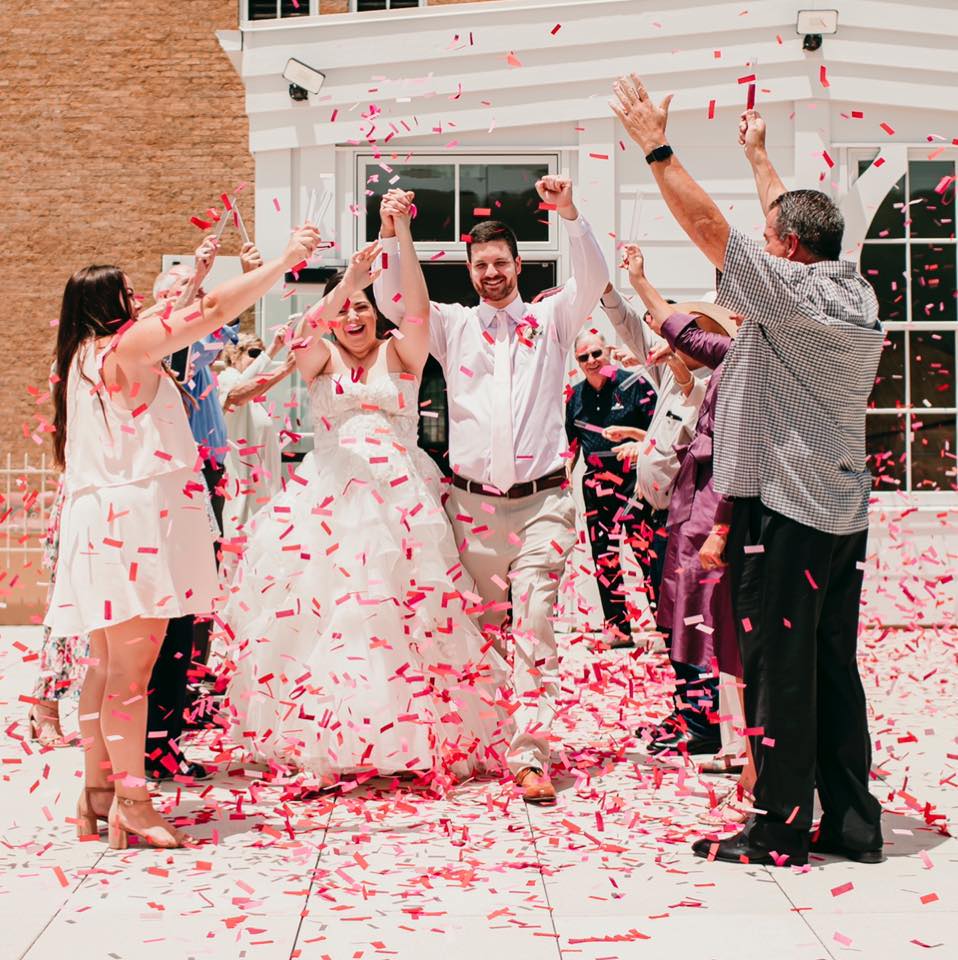 Originally built in 1927 and renovated in 2021, the historic Crazy Water Hotel delivers a quintessential Mineral Wells experience. Say "I do" in the luxurious setting of the ballroom, on the rooftop with spectacular views of the Palo Pinto Mountains, or in the pavilion in front of the restored water bar that highlights stunning Batchelder tilework.
Now known as the Crazy Water Plaza, this beautiful building is the heart of downtown Mineral Wells. The Crazy also offers guest rooms, hospitality suites, shops, drink spots, and dining (coming soon) making it a fun wedding destination for your entire wedding party.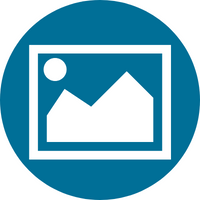 Both the ballroom and rooftop patio boast panoramic views of downtown Mineral Wells and the surrounding Palo Pinto Mountains. And the rooftop patio also has a great view of the Baker Hotel.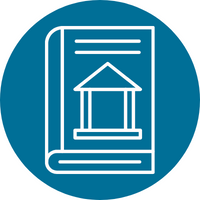 Built before the famous Baker Hotel, the Crazy Water Hotel is home to the original Crazy Well and Crazy Water Drinking Pavilion. In the 1930s, the hotel also housed the Crazy Radio Gang and Mary Martin's dance studio. The hotel hosted some big names in those days too like Conrad Hilton, Judy Garland, Spanky McFarland, and Bonnie and Clyde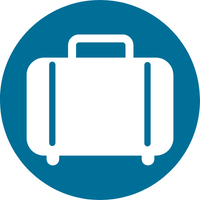 Crazy Water Plaza offers both guest rooms and hospitality suites.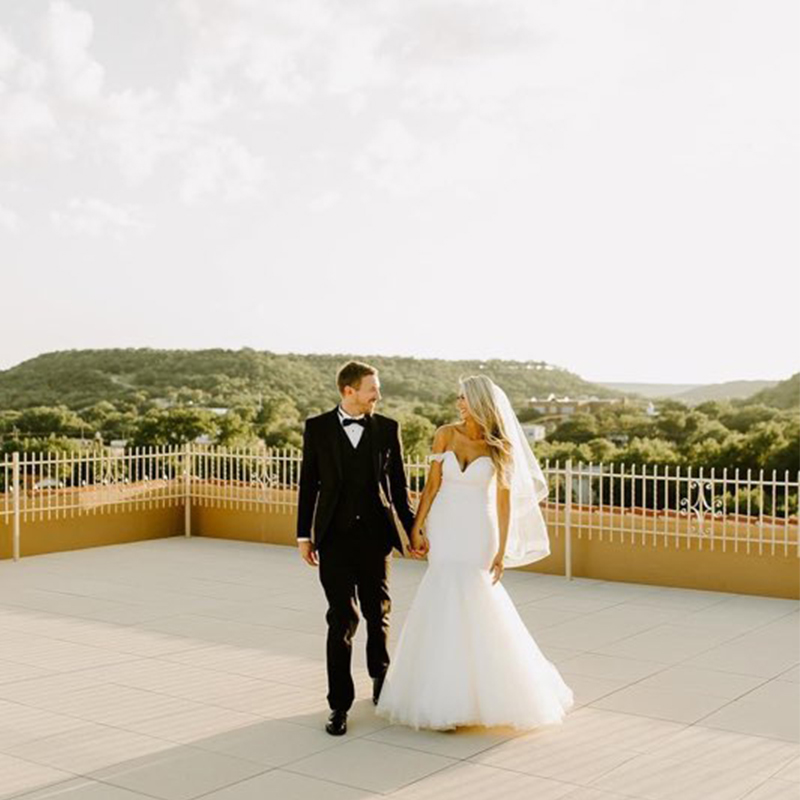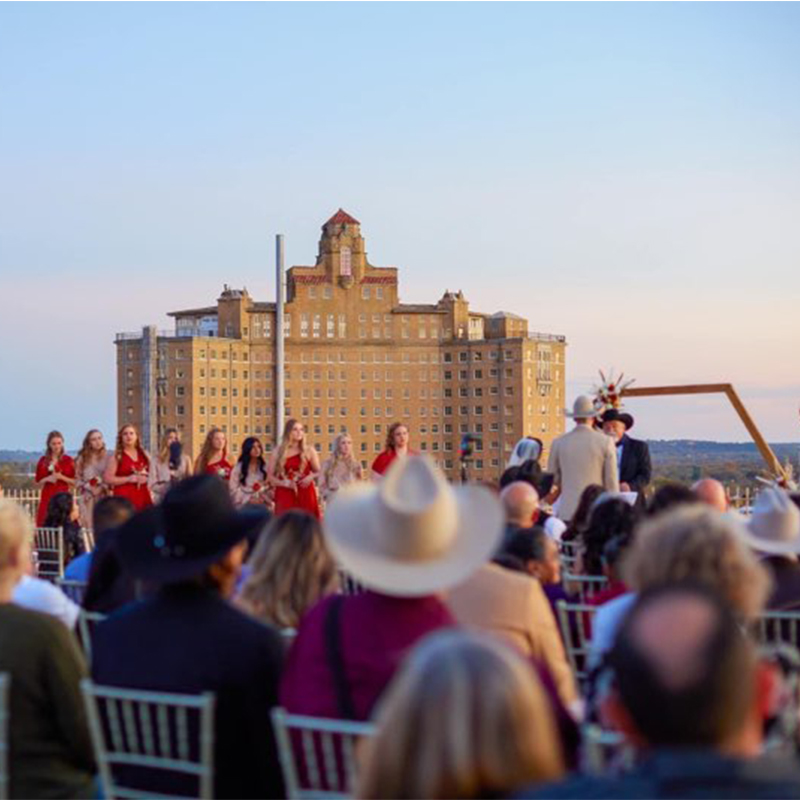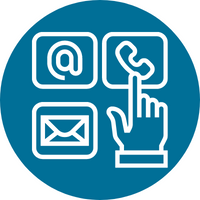 Phone: 940-325-4605
Email: lexi@crazywaterplaza.com
Website: https://crazywaterplaza.com/events/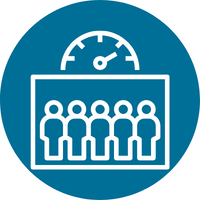 Ballroom – 240 people
Pavilion – 500 people
---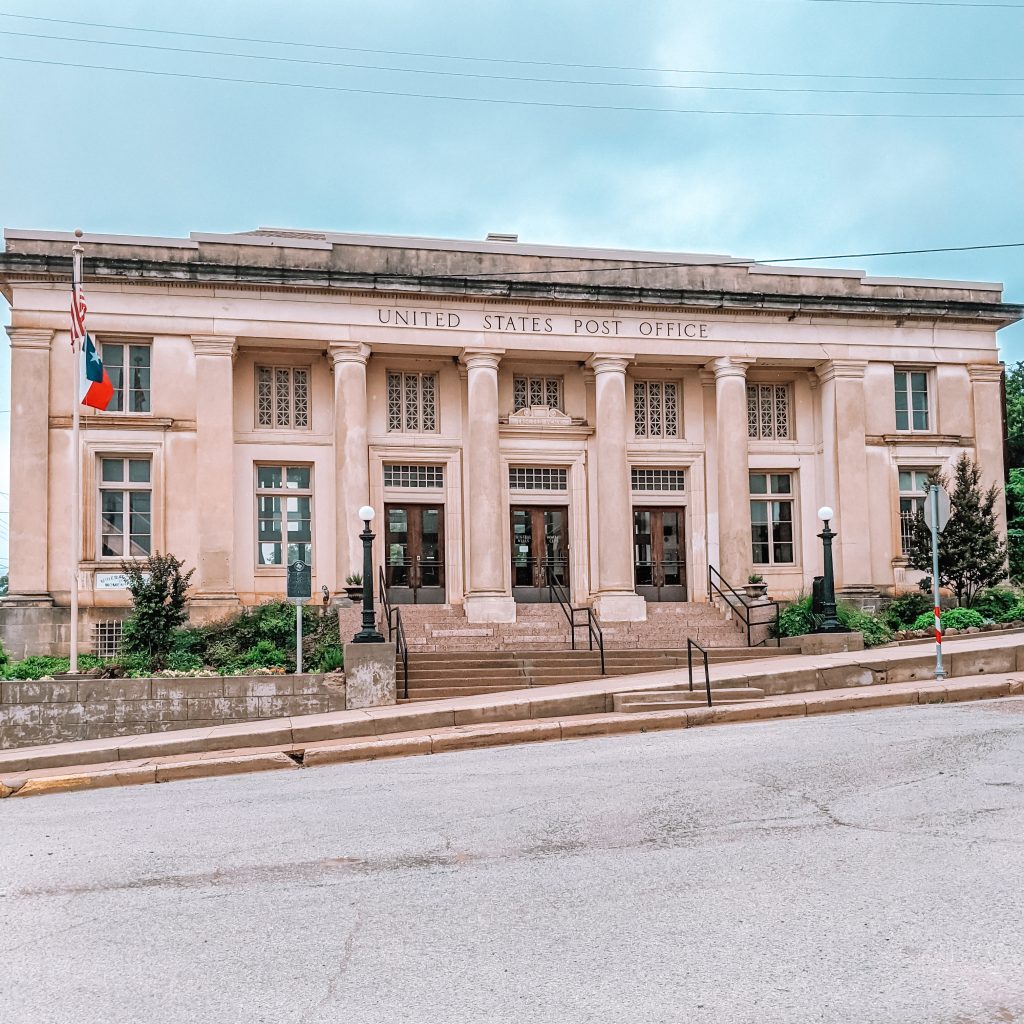 Historic Mineral Wells Post Office
Though it is now home to the Mineral Wells Women's Club, this beautiful building was built as the post office in 1913. With the grand entrance, original wood floors, and the old post office teller windows, it's easy to imagine the townspeople coming to collect and send their mail in the early days. Those same features make the Old Post Office a charming venue for a small wedding.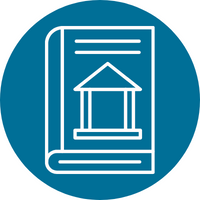 In Mineral Wells' heyday, this post office was bustling with people. Among them was Judy Garland who visited in 1942 as part of a campaign for Defense Stamps. Until it was deeded to the city in 1959, this building continued to serve as a mail facility for the community.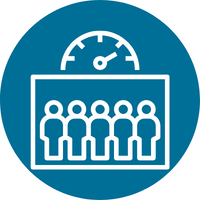 Holds 100 people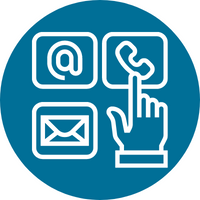 Phone: 940-445-1447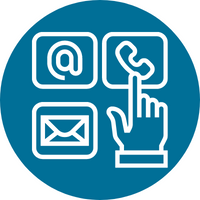 Phone: 940-445-1447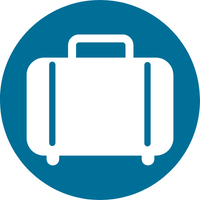 No accommodations available at this venue. Check HERE for other lodging options.
---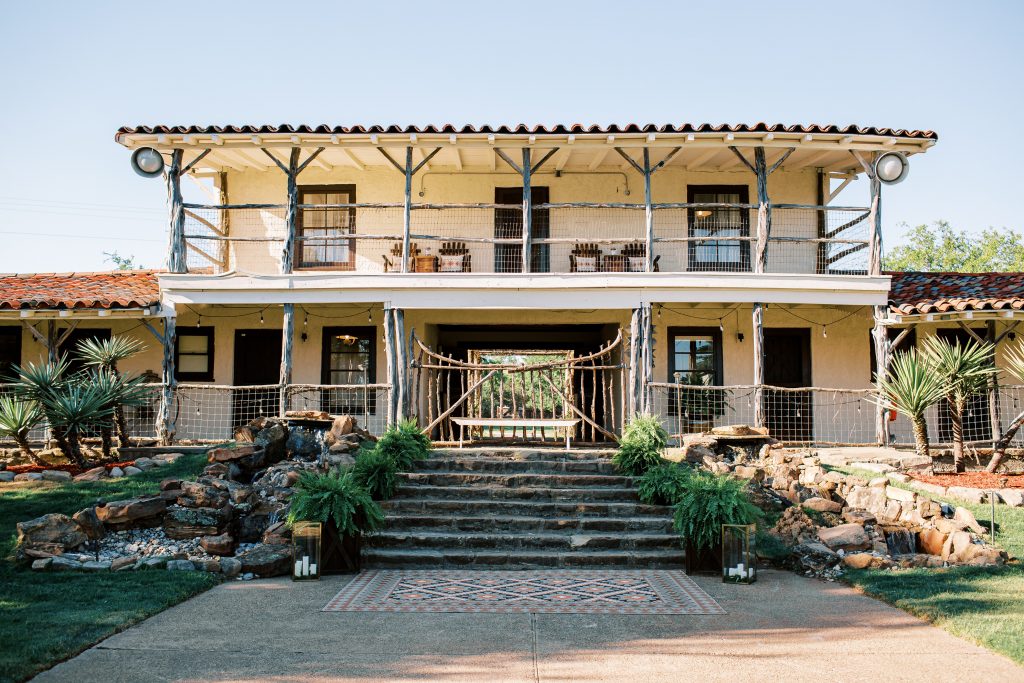 This one-of-a-kind Texas classic sets atop a 150-foot cliff with stunning views overlooking the bend of the Brazos River.
The Ranch has been historically renewed and lovingly remodeled to host your perfect event and has overnight accommodations available. It proudly boasts six unique and breathtaking event spaces. Each with invigorating views, lush landscaping, and natural backdrops, perfect for any style event. You'll love having a 14-acre private ranch to host an unforgettable wedding with your friends and family.
With multiple event spaces, rooms for your overnight guests, a game room and LOTS of outdoor recreation, Rest Yourself River Ranch is a genuine wedding destination.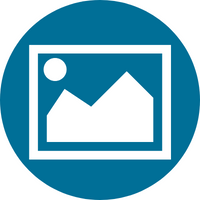 Both the ballroom and rooftop patio boast No matter where you are on the ranch, the views are stunning. From the heart-shaped tree in the Seybold Amphitheater to the many views of the Brazos River, every photo will have a beautiful backdrop. Builder Elmer Seybold often told his guests, "I found the prettiest spot in one of the most beautiful counties in Texas."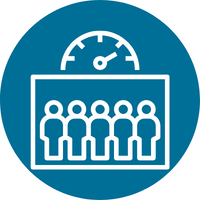 250 people
in each of
4 ceremony spaces
3 reception spaces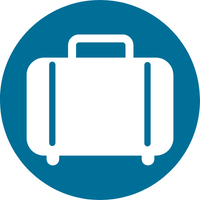 22 Courtyard Overnight Guest Rooms
2,000 sq ft Guest House
1,200 sq ft Guest Cabin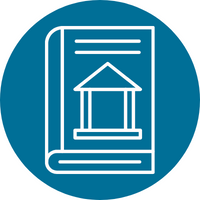 Built in 1946, the Seybold Ranch holds a place in history for several reasons. Here are just a few:
It was the first mid-century style ranch built in Texas.
The architect, Charles Dilbeck, is a well-known architect in North Texas.
Hollywood celebrities like John Wayne, Betty Davis and Ronald Regan are reported to have stayed at the ranch.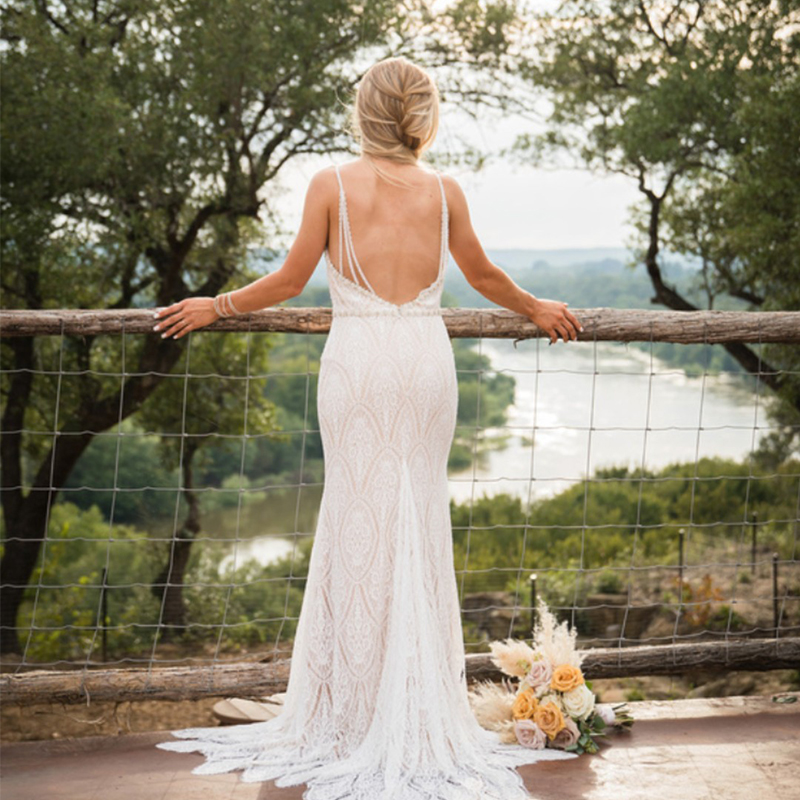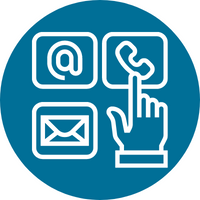 Phone: 254-420-7606
Website: www.restyourselfranch.com